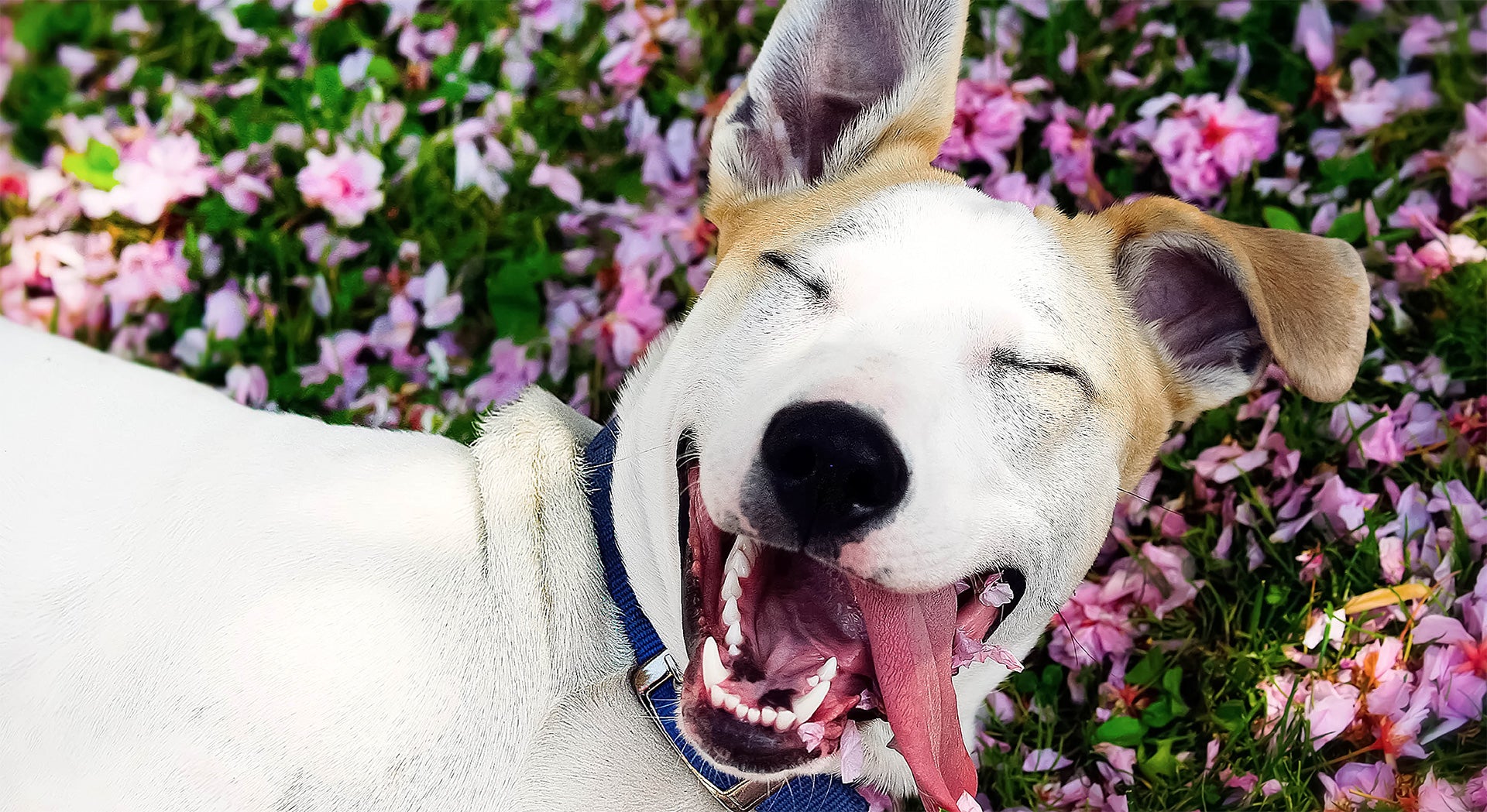 Simple ingredients.
It's more than our promise, its our
commitment.
Honey I'm Home dog treats are made with simple ingredients like Water Buffalo and Honey so you never have to wonder what "other stuff" might be ending up in your dog's belly!
Dogs are designed by nature to eat protein from meat sources, not grains. The high grain content in many pet foods and treats is a primary contributor to obesity. We never use grains of any kind in our treats, including what we feed our buffalo.
We use only human-grade, free-range water buffalo from india.
A sustainably, ethically and humanely-made source of protein.
High protein - low calories - low fat - low cholesterol - low sodium Buffalo is Better
There is a significant difference between buffalo and beef. While the vast majority of cows bred for beef are raised in large factory farm settings, our buffaloes roam free. Our herds live outside in their natural habitat, eat their natural diet and stay in better health.
No Hormones, Ever
Not only are the buffaloes we use in our products not pumped with growth inhibitors, but they are also raised humanely in accordance with animal welfare standards around the globe.
100% Grass-Fed
Our water buffalo are 100% grass-fed and are never "grain finished". Grain-finishing negates all the positive effects of any grass-fed diet, so why do it? We are committed to respecting our herds with a natural grass diet and passing those health benefits on to your pup.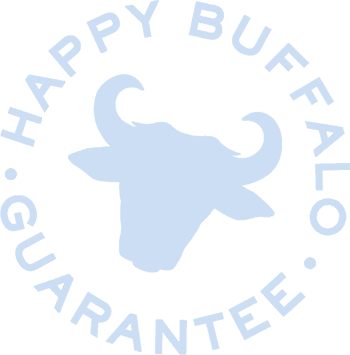 Who Runs the World? Bees!
One out of every three bites of food in the United States depends on honey bees and other pollinators. In fact, honey bees pollinate $15 billion worth of crops each year, including more than 130 fruits and vegetables (75% of the fruits, nuts and vegetables grown in the U.S.).
Honey's Sweet Benefits
Honey is a safe, sweet treat for dogs to eat in small quantities. Not only offering antimicrobial and anti fungal properties, it can help reduce inflammation, sooth stomach ulcers, help sore throats and reduce the effects of allergies.
Help the Hives Thrive
Ready to be a honey bee warrior? There are many ways you can help! The first step is to avoid chemicals belonging to the neonecotinoid family, as these are especially harmful to honey bees. You can also plant a bee-friendly garden, start a honeybee hive, or sponsor a hive through the Planet Bee Foundation.